IIMS, ISB-HYDERABAD, MDI, SPJIMR, IMT, NMIMS, SYIMBIOSIS
we groom aspirants who are eligible/interested to crack interview of TR1 college of India.
Career CHOICE 360 Noida is one of the coaching institutes in NCR. Career Choice 360 ​​provides online preparation. Students who work hard and get 90 percent score in exams like CAT/GMAT/XAT/MAT but due to wrong application assistant or filling wrong SOP/LOR ,Student get deprived of call letter. We groom these students and prepare them for interviews .Our sessions are designed keeping in mind ease of understanding and enabling students to succeed in multiple TR1 college interviews . In the last 3 years, more than 500 students have achieved success by taking coaching from our organization.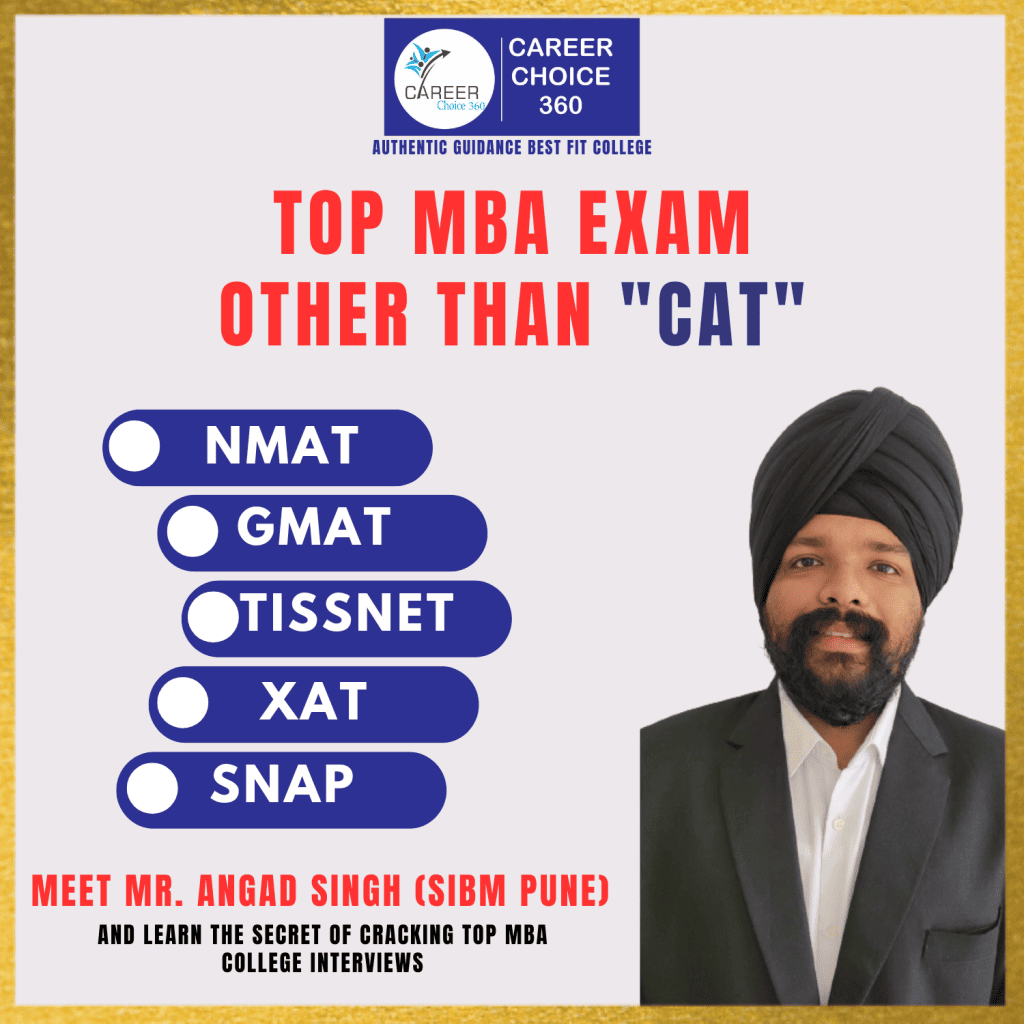 Indian Institute of Management Ahmedabad (IIM Ahmedabad)
Indian Institute of Management Kozhikode (IIM Kozhikode)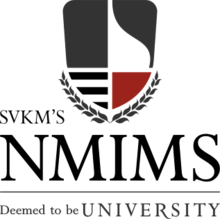 NMIMS Mumbai: NMIMS School of Business Management
Great Lakes (Chennai/Gurgaon): Great Lakes Institute of Management - GLIM
Indian Institute of Management Ahmedabad (IIM Ahmedabad)
Indian Institute of Management Kozhikode (IIM Kozhikode)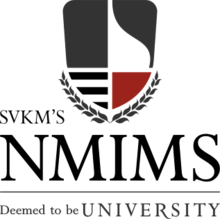 NMIMS Mumbai: NMIMS School of Business Management
Great Lakes (Chennai/Gurgaon): Great Lakes Institute of Management - GLIM